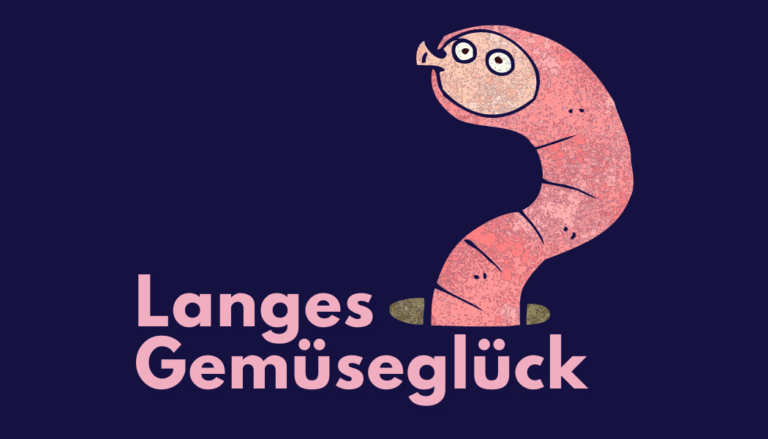 Every third food is wasted while 75% of our soils are in a very bad condition. If nothing changes food security is threatened. We need to find more regenerative and circular solutions that are working with the principles of nature.
We have developed a recycling system for all organic food waste. It is a small facility that can be placed directly at customers place. Then food waste is recycled with a two step method. First all food waste is fermented with milk acid- and other microorganisms.
Secondly we set up a vermicomposting system that is fed by the fermented food waste in a specific layer method. Here we include materials as egg shells and biochar to increase area for microorganism and regulate acidity. At the end we get nutrient rich wormcasting that is used locally for growing new food.
Fact sheet
More infomation
Fact sheet
Challenge Tackled
There is a huge food waste stream that could be used more efficient. 

40 % of biological waste land in residual waste.

Waste separation is a big problem in composting facilities.

Produced compost is low in microbial life and nutrients what has an essential role in soil and plant health.

Low appreciation for food and soil. No transparency of the food that is produced.
Target group, beneficiaries or clients
  

Regenerative Farmers, Biological Farmers

  Mid-size companies

Schools and Universities

Housing cooperatives 
Solution
 The solution consists of hardware in combination with a service or consulting.

We developed a composting method which can recycle all food waste including food leftovers, fish, meat, bones, dairy products etc.

This composting system works decentral right on the spot and combines fermentation, vermicompost in addition to biochar, stone powder, and egg shells. 

At the end a 3-5 times more nutrient rich worm casting in comparison with traditional compost.

The application increases the microbiome in the soil and increase the yield up to 3 times with a long-term positive effect on soil health and biodiversity.
Innovation
Combination of different composting methods

blended solution combining product and service

Combination of compost project and urban gardening. circular food system
Unique Selling Point
    Unique method with very fast composting time

Accompanying all around service

Individual concept for different target groups
Impact
37 times less co2 emitted per tonne food waste recycled in comparison with traditional composting.

Awareness raising for food waste, soil and food production

Long term soil health raised and biodiversity increase. 
Feasibility/Transferability
We have already piloted with the above mentioned target groups. The solution can be easily transferred to any organisation where food waste is produced and a need of sustainable recycling exists. 

The feasibility depends on the users out of the different target groups. Farmers for example can learn the use of our composting method and apply it themselves while companies have no time and personal to do it and need the service. 
More infomation