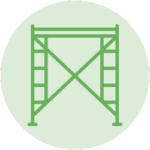 GRETA - Green Panels WITH LIVING PLANTS for greywater treatment and re-use for building façades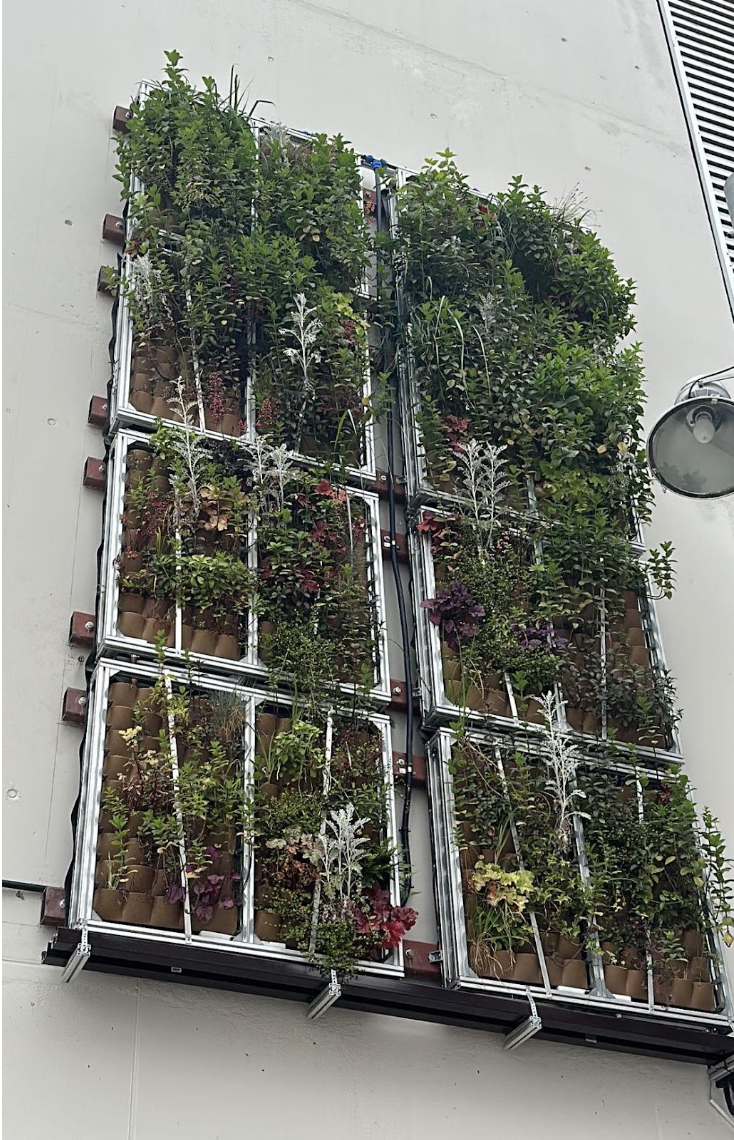 We are showing a nature based solution to treat and re-use greywater on the façade of buildings. The wastewater is purified by flowing very slowly through the root zone of living plants that includes special substrates. Among these substrates is biochar. The panels are modular and offer multiple benefits.
Our panels can be part of the green infrastructure of urban areas and next to allowing the re-use of water, they have some micro-climate benefits ameliorating climate change impacts, enhance biodiversity in urban settings and provide a pleasant green aesthetic.
Fact sheet
Testimonials
More infomation
Fact sheet
Challenge
Resource preservation, intelligent use of nature based solutions, climate change mitigation, improved quality of life
Target group / clients
Depending on the target group, other beneficiaries can also be mentioned or referred to directly
Architects, planers, ecological engineers and scientists, wider population
Solution
The solution should only be named superficially to give an idea of the concept developed
Living green panels for wastewater treatment and re-use for installation on building façades
Innovation
The innovative perspective could be framed by a word (app) or a short concept description.
Applied intelligent nature based solutions
Unique Selling Point
What makes your project special? What does it have, what others don't have?
Green façade solution with living plants for buildings that does not consume tap water but rather enables reduced drinking water use in the building.
Impact
Water preservation, improved urban ambient and micro-climate, urban biodiversity, green aesthetics, improved quality of live
Feasibility/Transferability
All functional technical issues solved to satisfactory level, working on economic feasibility and legal compliance issues
Testimonials
More infomation