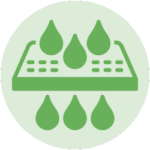 Biochar Filter for Constructed Wetlands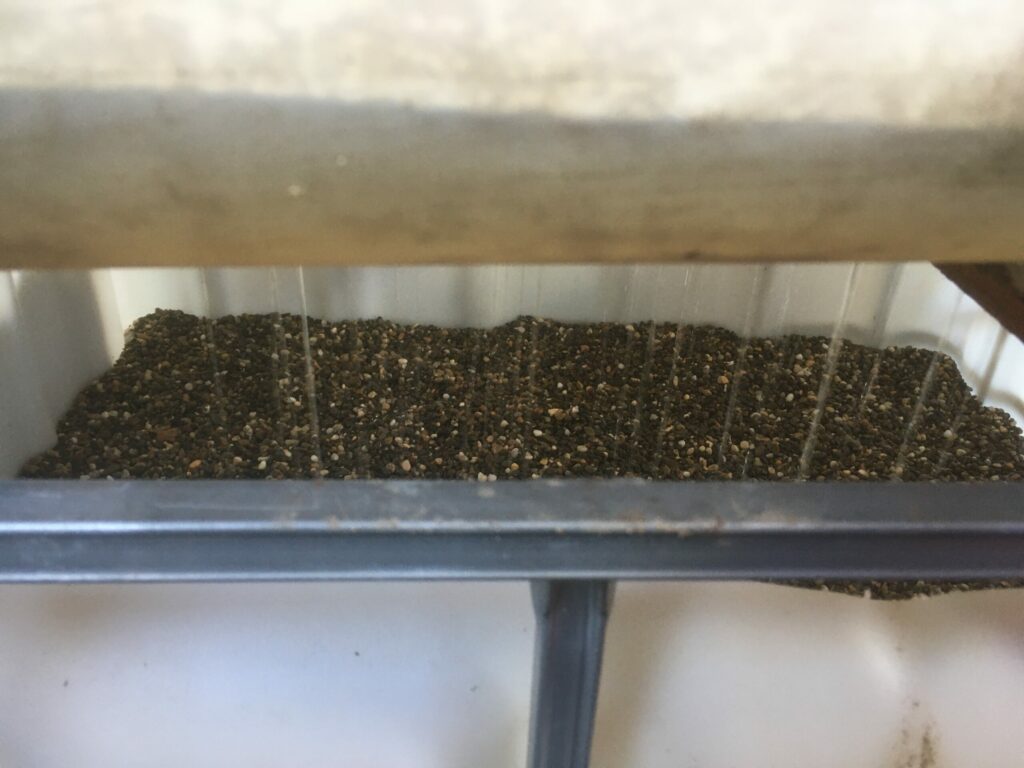 The use of a biochar-sand mixture instead of a pure sand filter in constructed wetlands can significantly increase the performance of the plant. This is particularly interesting when the performance limits have already been reached.
Within THREE C, a first prototype has been developed and successfully tested in the field.
Fact sheet
Gallery
More infomation
Fact sheet
Challenge
Overloaded constructed wetlands are exceeding water quality limits, a situation that requires urgent action by plant operators.
Target group / clients
Operators of constructed wetlands plants especially in case of existing overload.
Solution
Making use of biochar's filtering properties: Replacing the sand filter with a biochar-sand filter with a volume ratio of 1:1
Innovation
Improving the performance of existing plants through biochar.
Unique Selling Point
Probably the most favourable solution for overloaded systems, as the previous system can continue to be used.
Impact
Ensure water quality while maintaining plant size.
Feasibility / Transferability
As there is a high demand for solutions from constructed wetland operators, the concept is easily transferable. sand filter manufacturers could add biochar filters to their product range.
Gallery
More infomation