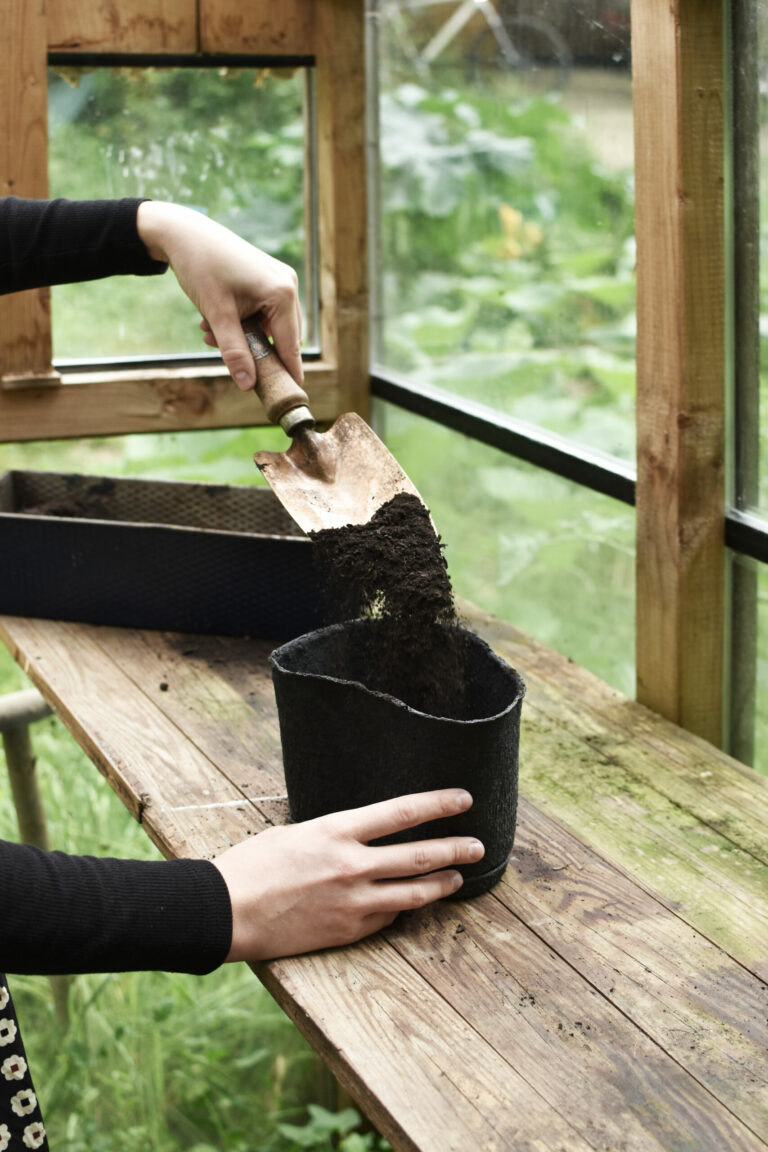 Charby is a plant pot born from the interdisciplinary collaboration of Nora Iannone and Massimo Scheidegger. Designed as a versatile everyday object, Charby is specifically crafted to nurture plants of all varieties. What sets Charby apart is its unique feature: once the plant has outgrown the pot, it seamlessly integrates into the soil, generating a new material that actively contributes to improving our climate.
Through the integration of plant carbon into the existing fiber casting process, Charby has successfully developed a lightweight and effortlessly manufacturable material. This approach not only showcases the immense potential of Biochar but also demonstrates its exemplary capacity to conserve CO2 for many generations.
Read more
Gallery
Contact infomation
Read more
"CHARBY" is a plant pot with the ability to store 100 times its capacity as carbon. As a project work at Bauhaus University Weimar, Nora Iannone and Massimo Scheidegger developed CHARBY to expand the portfolio of biochar.
How can we use existing resources?
The production of CHARBY is based on certified biochar from sunflower harvest waste, recycled cellulose and sunflower wax as a by-product of oil extraction. The universal cultivation possibilities of sunflowers allow for regional sourcing. These products are incorporated into the conventional fiber casting process without significantly changing it. The modification of the existing infrastructure is thus kept to a minimum.

How long should our CHARBY live as a plant pot?
If the non-impregnated blank is used, it can be used as a growing pot. When planted as a whole in the ground, its life as a pot is limited to the growth progress of the plant. For those who prefer to use CHARBY for a longer period of time, the impregnated version gives the option of placing the pot crushed under the soil.

How can attention be gained for biochar?
The CHARBY concept aims not only to make a climate-positive contribution, but also to
provide basic knowledge. Embedded in a nature-related object of our everyday life, there
is the possibility to reach groups that until now had no contact with this material and its
properties. The fiber casting process with biochar can be shown in a simplified way in a
workshop. Thus CHARBY should serve as an example of how plant charcoal can be used
in various products.
Gallery
Contact infomation