Charcofalt Bike Path in Enschede
As part of the THREE C project, the world's most climate-friendly asphalt bike path was built in Enschede, Netherlands 🙂
By using Charcofalt instead of traditional asphalt, CO2 emissions were massively reduced. The trick: Charcofalt is produced entirely cold and therefore without any use of gas. Also, the traditional petroleum-based bitumen is replaced by so-called Ecofalt bitumen, which is based on organic oils from sunflower, flax and linseed. The added biochar is capable of making this road surface climate positive.
The THREE C project partners were able to witness the completion of the cycle path live at their meeting in Enschede on December 8, 2022. Everyone was thrilled about the odorless production and the immediate walkability!
Final stability is reached after a few weeks of hardening time.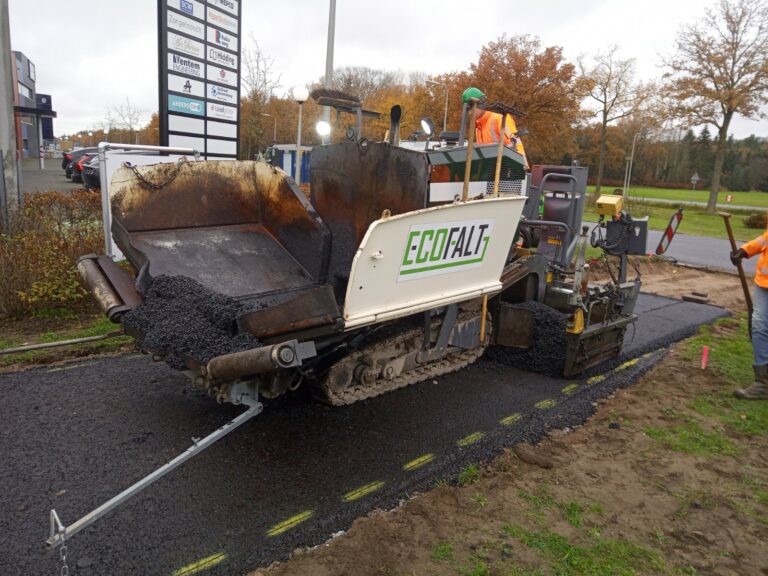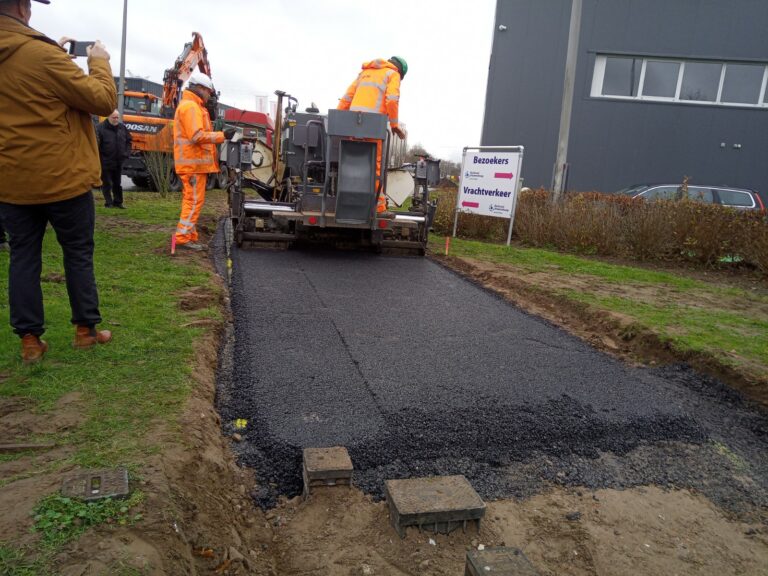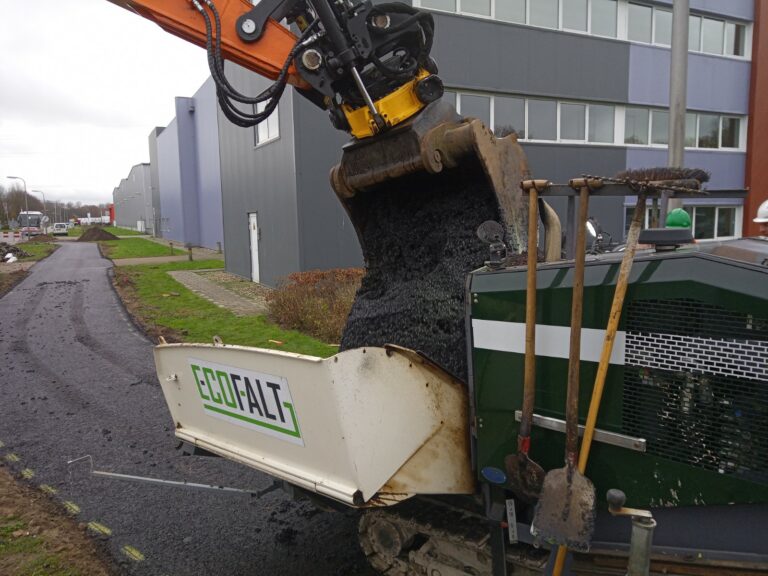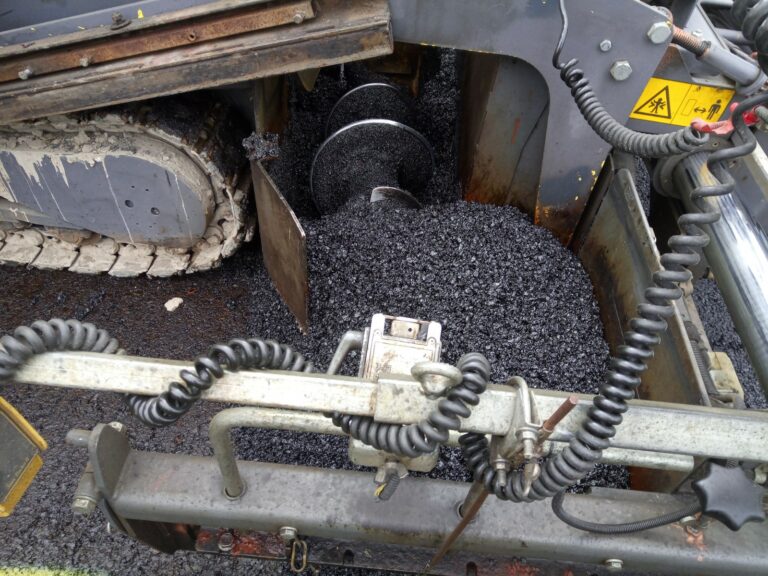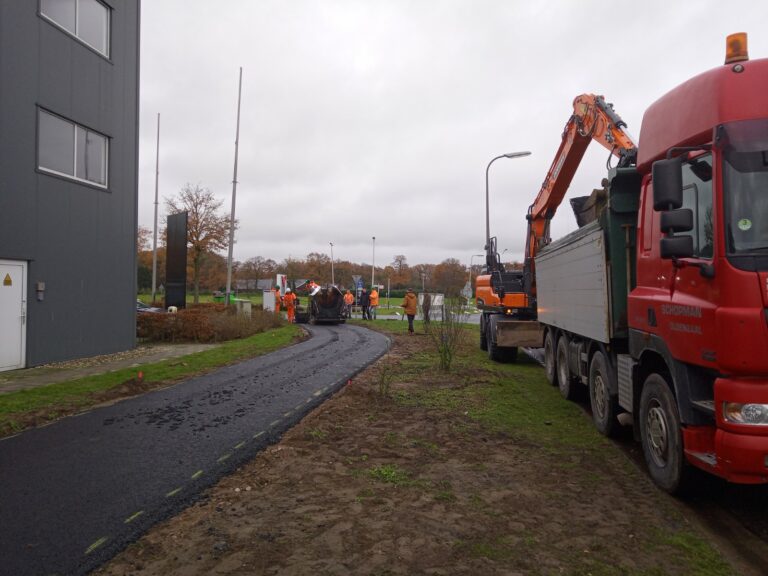 Photos: Halekotte December 2022