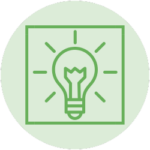 Gant lights – the biochar prototypes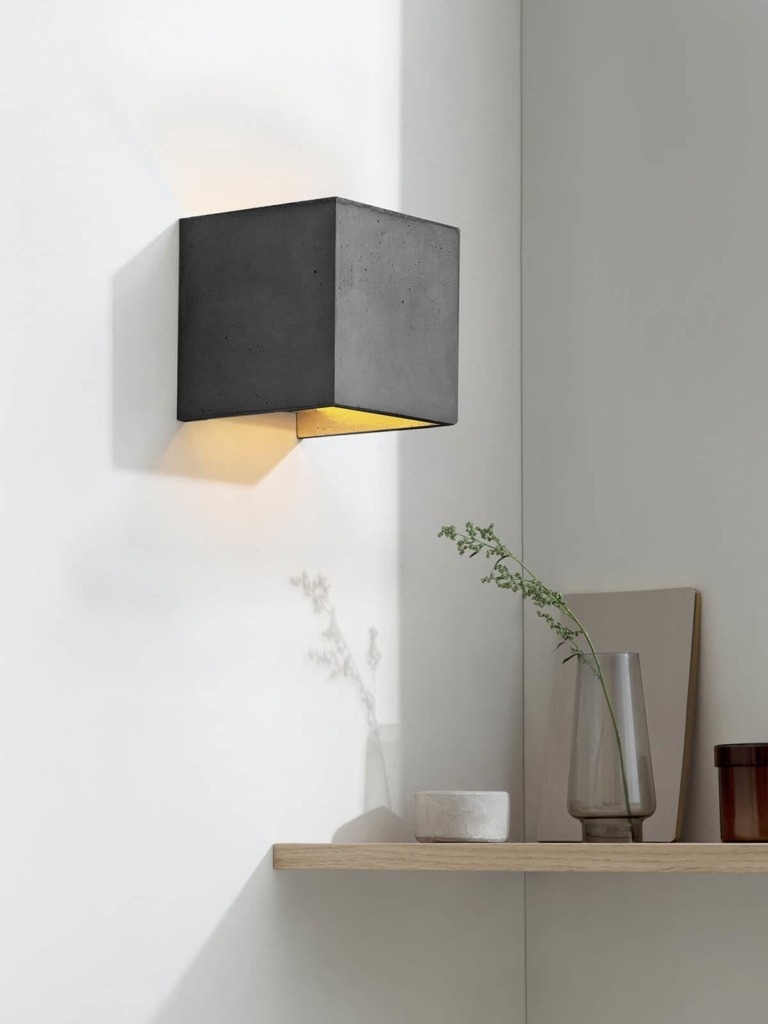 Since more than 15 years Stefan GANT produces awarded design lights made of
concrete.
Concrete is probably the most important building material worldwide, but high quantities of CO2 are being emitted in the production. With the THREE C edition of GANT lights present a first CO2 neutral product line with a unique material design.
This is achieved by adding between 5 and 8% of biochar to the concrete which compensates the amount of CO2 emitted during the process.
Interview with Stefan Gant
Fact sheet
Gallery
More infomation
Fact sheet
Challenge
Concrete is not only used for building houses, bridges and other heavy buildings but it is also used as a feedstock material for design furniture and acessoires. The main ingredient of concrete is cement.
Cement is made by firing limestone, clay, and other materials in a kiln. CO2 is emitted from the energy used to fire the material, and the chemical reaction produced from the mixture when it is exposed to heat. According to the National Ready Mixed Concrete Association, each pound of concrete releases 0.93 pounds of carbon dioxide.
How can these CO2 emmission be compensated?
Target group / clients
Clients who are interested in are timeless designer lamps with architectural character. The lights are made from materials such as concrete, wood and precious metals, these light fixtures turn rooms into unique interior spaces.
The lights combine the cool rigor of concrete and marble with precious metals, he handcrafts objects with minimalist forms and contrasting design elements
Solution
The solution should only be named superficially to give an idea of the concept developed
The amount of emitted CO2 is substituted by an equivalent of Biochar which was produced in the pyrolysis plant of David Hugk in Northern Hesse. Here residual biomass from landscape management is not just burned but turned into biochar which captures the carbon that the plants produced before.
By putting biochar in the GANT lights each light becomes a store of carbon – if you want this is a "reversed coal mining process".
The lamps are produced in the little concrete manufacture in Berlin (betonwerkstatt.com)
Innovation
The innovative perspective could be framed by a word (app) or a short concept description.
With the prototypes presented in the reveal15 exhibition Stefan GANT presents a first carbon neutral series.
Apart from the positive environmental impact the prototypes reveals a new and intriguing design by combining the cool and timeless character of GANT's design with the natural granular and porous material.
Unique Selling Point
What makes your project special? What does it have, what others don't have?
The accessories are increasingly in demand from environmentally conscious customers.
The new products are increasingly interesting in circular local value chains – here in combination of landscape management.
Impact
Positive environmental impact
Innovation
Contributing to the Circular economy (pineapple residues, decay, soil compaction; Costa Rica)
Feasibility/Transferability
Transfer to other design accessories, in products to compensate the CO2 from the cement production.
This substitution process is feasible in all products which do not require a high pressure and tensile force.
Connection to sustainable production projects
Gallery
More infomation